"A Pageant for Providence" is a new three-day community event put on as a way for the Providence, Rhode Island community to unite after the struggles of the pandemic. About 80 individual artists/ writers/ and performers submitted audio of their personal experiences during this troubling time. These were then cut together, creating 6 unique different audio tours, each to be listened to while walking through different hubs of Providence. 
Working as the events social media director I started about two months prior to the event. I knew I had to be intentional with the content I created and that the content had to do the following:
1.
Educate the community on what the "Pageant for Providence" actually is.
2.
Highlight the 80+ artists who contributed their personal narratives for the community to listen and relate to.
3.
Build user engagement/ excitement for the event. Motivate the Providence community to register for the Pageant.
The first post focused on what the Pageant actually was. This was where the graphic, high contrast/ high saturation style was established. The social media campaign was mainly focused to Instagram so using swipe through carousels helped break down information into chunks.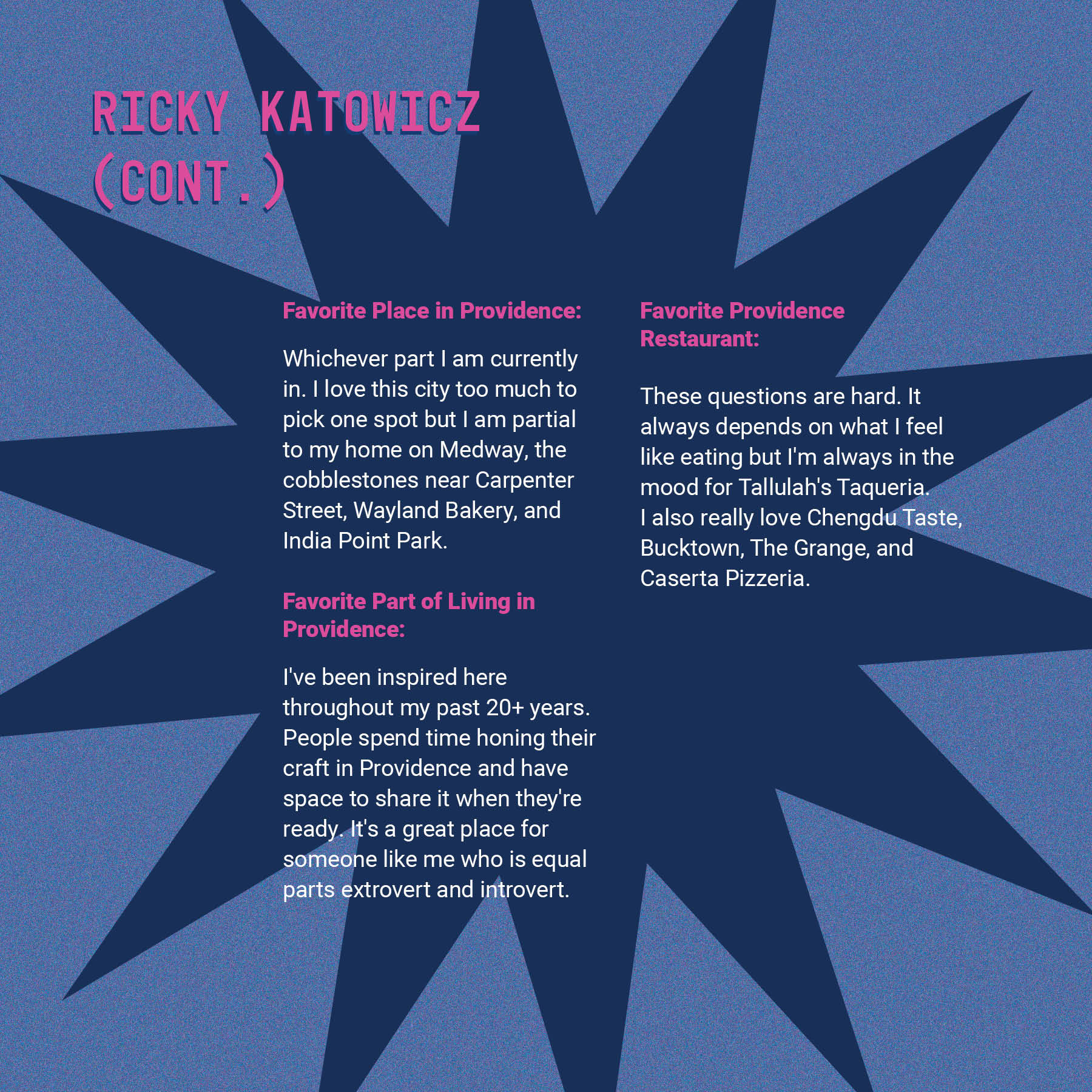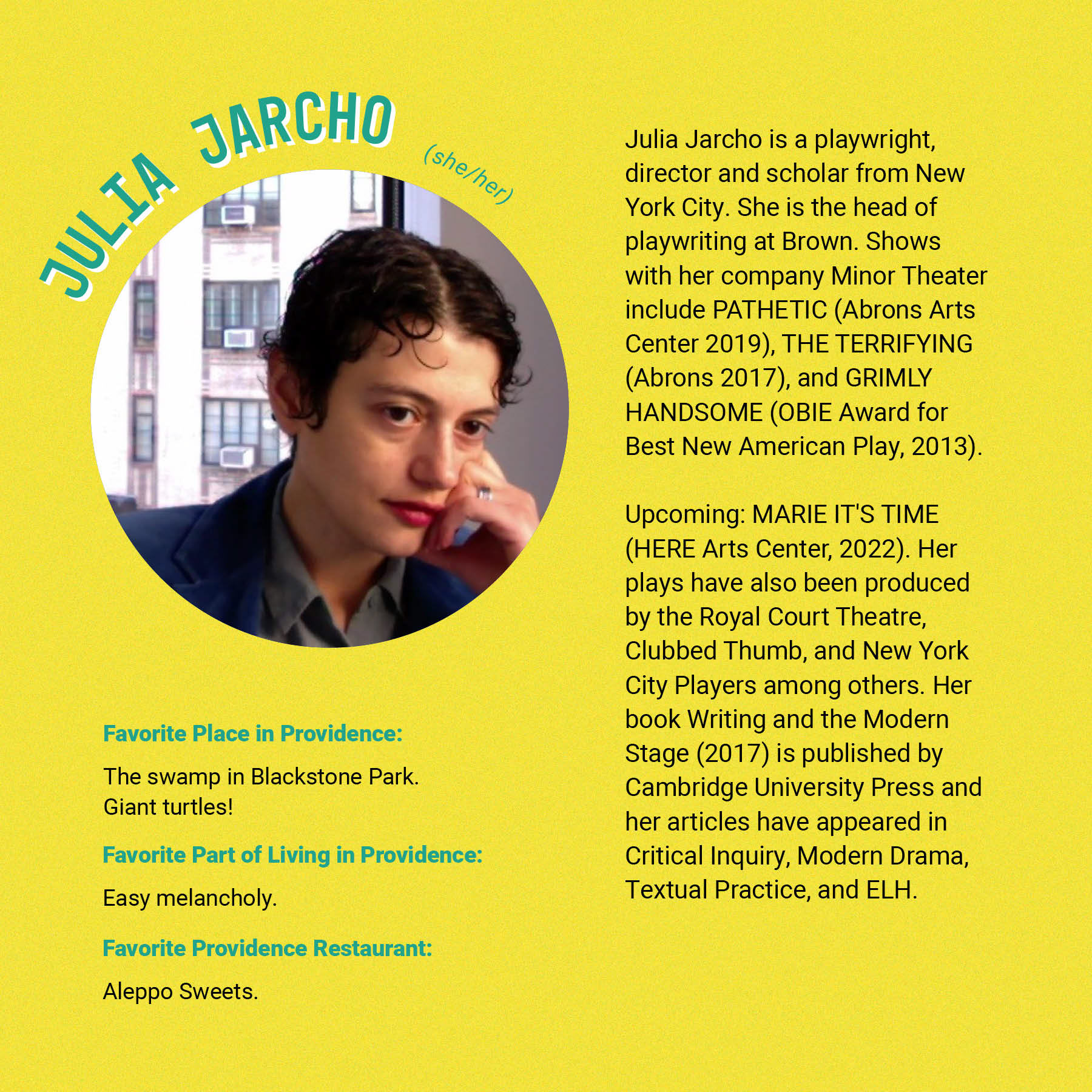 Pageant "Roll Call" posts were a created as a chance to be introduced to some of the 80+ brilliant artists featured in the event. Each participant had the option to submit a personal bio and answer prompts like what they love about living in Providence. In total 9 Roll Call posts were created leading up to the event. 
Once posted to social media, each participant and every business mentioned was tagged in the post as a way to heighten user engagement and get more shares/ outreach online.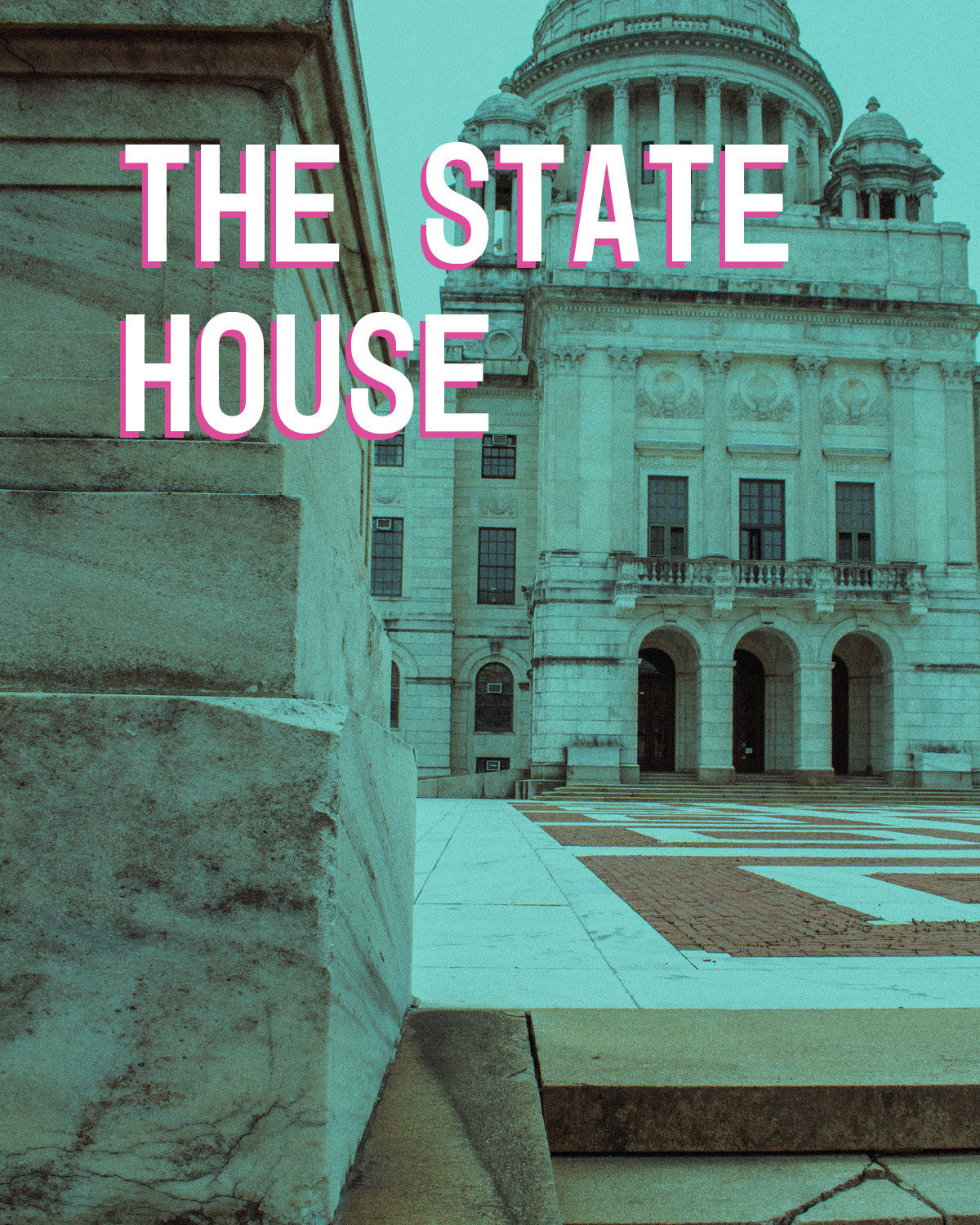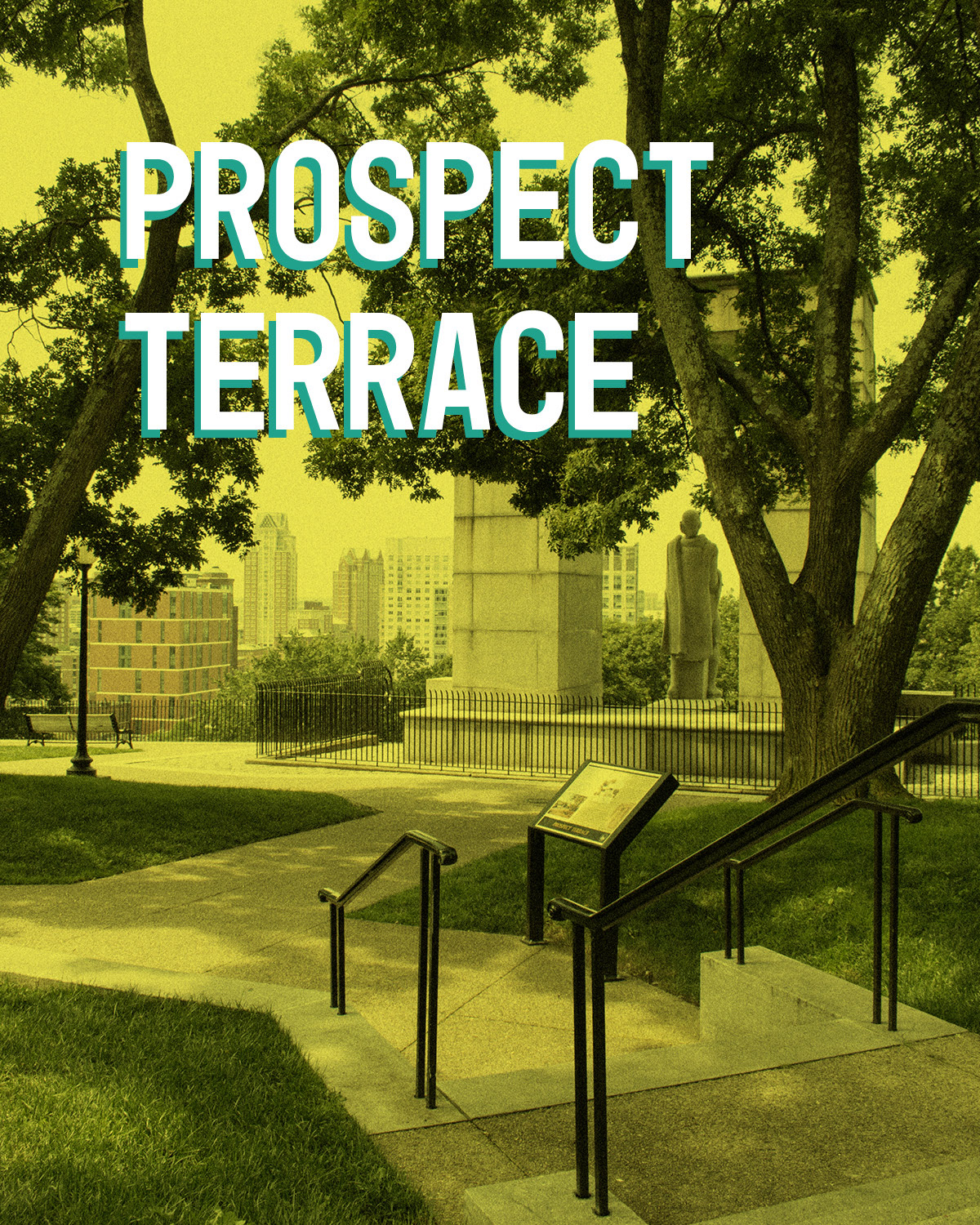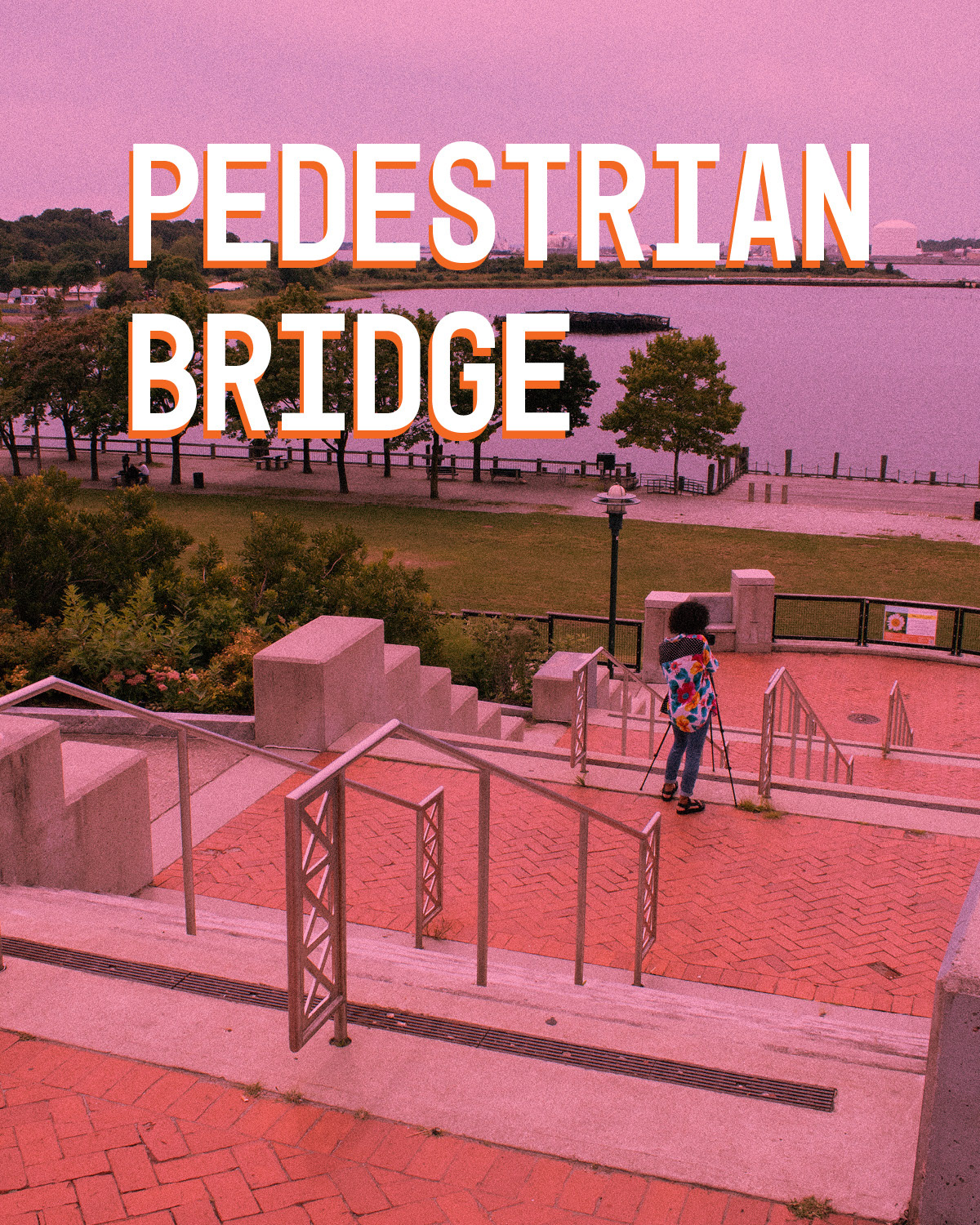 Leading up to the event I had the idea to shoot photography of  each of the tour locations. Using the brand colors/ fonts I created a carousel of images for participants to refer to if confused on where to begin their audio tour.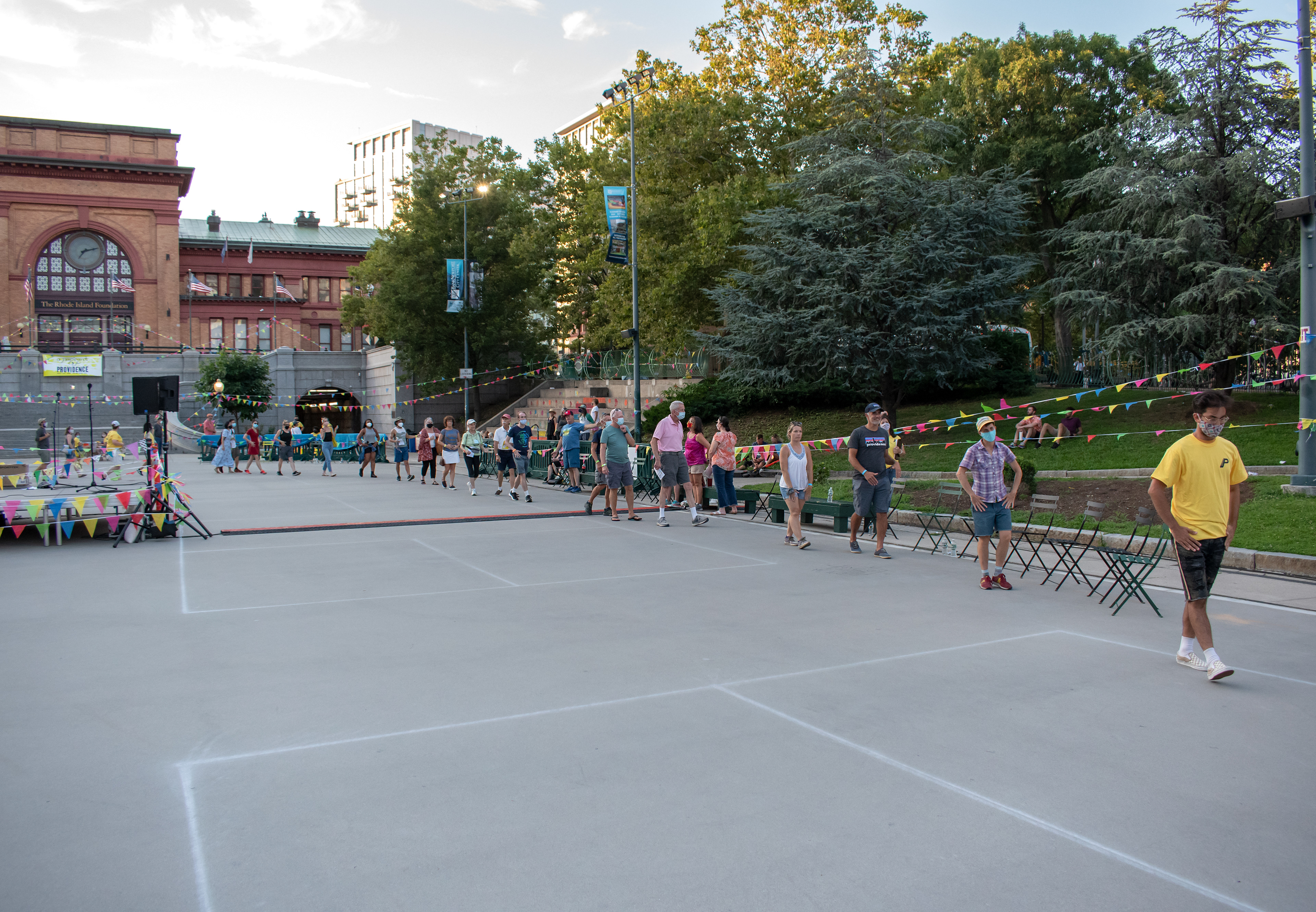 On top of doing the social media, I also designed the events program covers, the banner, and the sandwich boards. Additionally I worked as the event photographer, which allowed me to focus on capturing the experience of the whole day. I started by walking one of the tours myself, this gave me the chance to capture photography of people enjoying themselves on their audio tours and at the final group event that took place in Kennedy Plaza.